WHAT IS TRUE IMAGE?
Our passion is to help you bring out your
truest self

and that you don't just look amazing but also are recognizable.

This isn't about "Glamour Shots". Especially when doing a branding photo shoot, book cover, social photos, etc. The Right Colors, Right Lighting, Right Clothing and the Right Makeup will make you look like the truest and best version of yourself!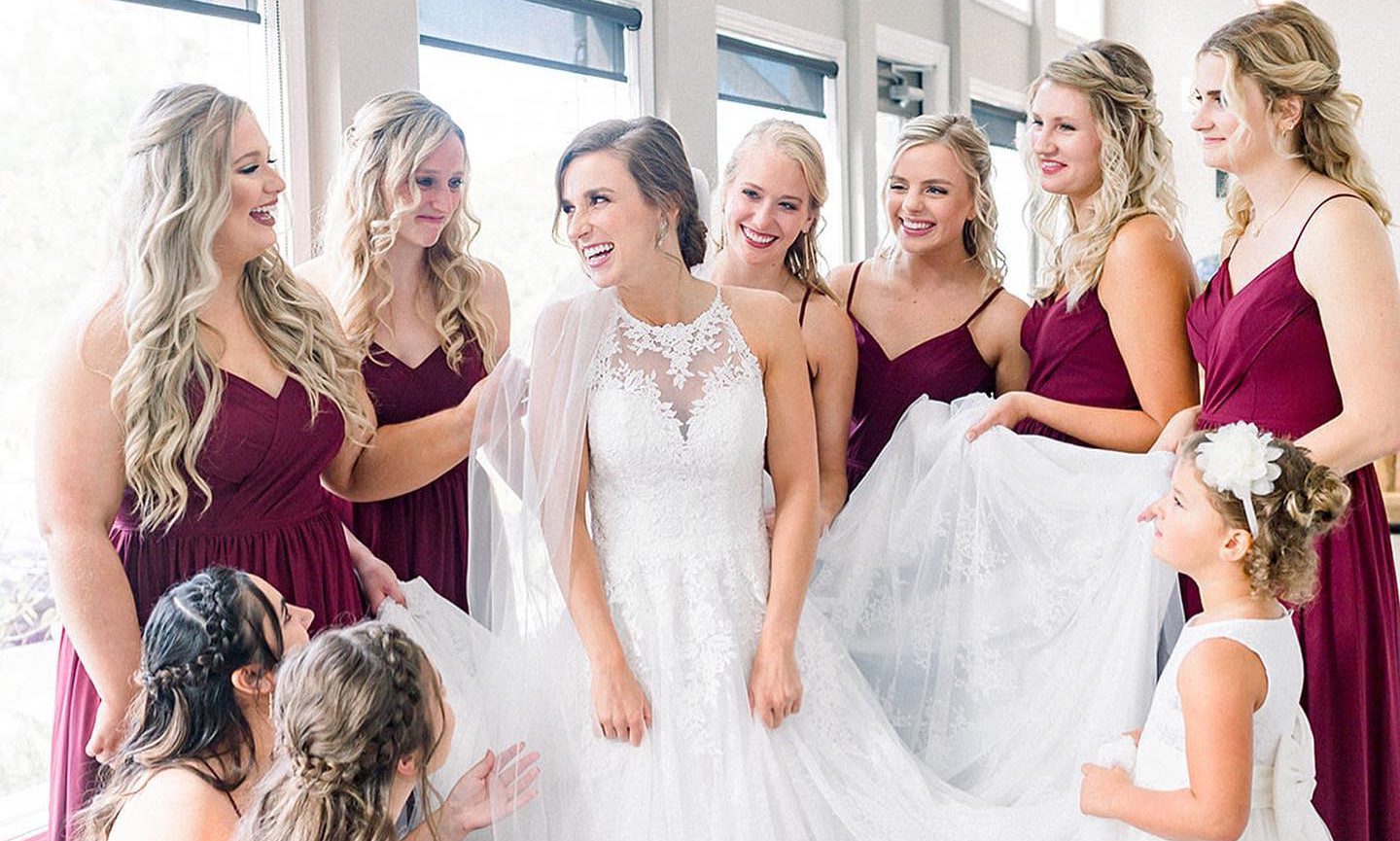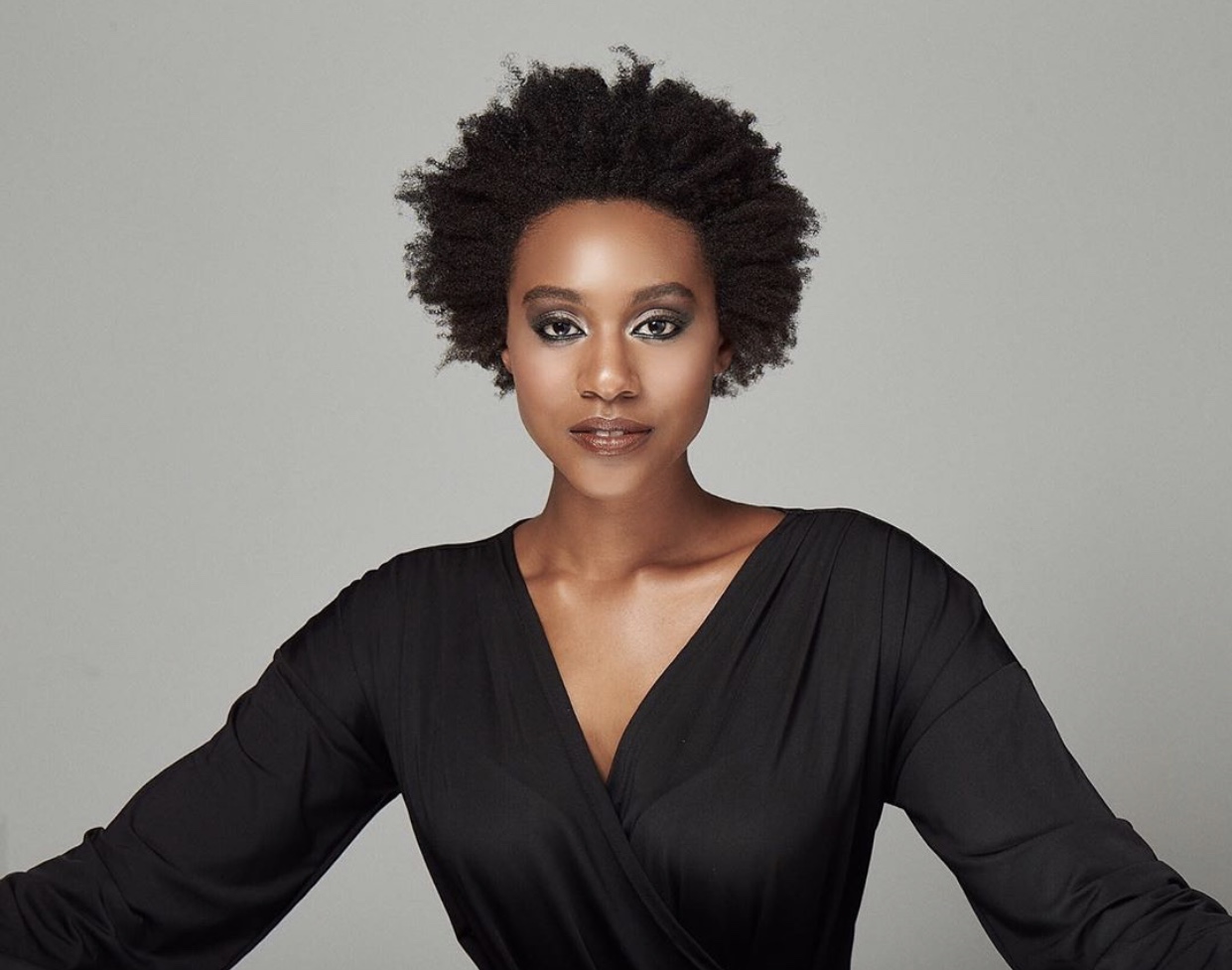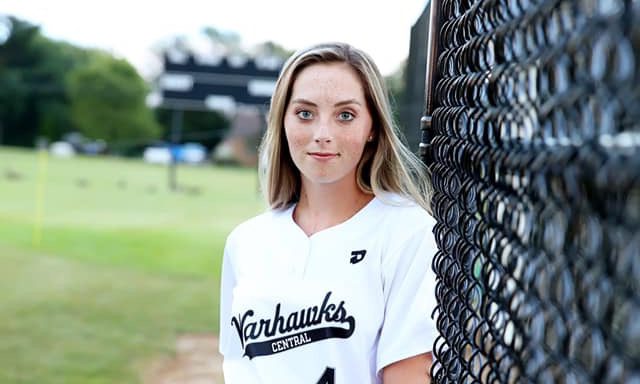 What I offer
As a makeup artist with over 10 years of experience in the Beauty Industry, my goal is to always bring out your truest image. Whether you are doing branding photos for business or social media, video or TV, boudoir photos, modeling or special event photos I will work with you and/or your photographer to bring out the truest image of you!
Your photographers' job is to make your photos look amazing. My job is to make YOU look amazing.
Let me help you create your true image!
MAKEUP SERVICES
Media Production Makeup & Styling
Corporate or Branding Photos
Professional Headshots & Touchups
Boudoir Hair & Makeup
Prom
Homecoming
Winter Formal
Sweet Sixteen
Senior Pictures
Family photos
Mermaid makeup
Color Analysis Classes
Makeup Private Lessons & Tutorials
WHAT DOES A COLOR ANALYSIS CLASS &
PRIVATE LESSONS ENTAIL?
It's all about the colors you can wear to look your best & enhance your natural beauty! What works best with your individual looks, your skin tone, hair & eye color?
You'll also learn:
How to do a quick 10 minute face
Basic makeup application
Quick skin care tips
Best recommendations for you
The Secret of Success
Sharon is originally a Florida Native & now resides in Columbus OH for the past 6 years now & loves it! When she has free time, Sharon will spend it kickboxing or hanging out doing various activities with her family. She has been involved in the Beauty Industry for over 13 years, starting out as an Executive VIP for BeautiControl, as well as working for Color Me Beautiful & Flori Roberts Brand before starting her own business as a Certified
Professional Makeup Artist, with True Image by Sharon Prince. Sharon also puts her talents to work in the Media Production Industry and has served many high profile clients. Sharon's
passion is being able to transform and enhance her client's natural beauty with her signature au-natural looks, while still following the latest trends. She enjoys being a Makeup Artist, because she loves seeing her client's faces when they are all done. It's an amazing
feat to see someone's entire attitude and demeanor change and it is so exciting and fulfilling to have been able to do that for them.
Some of Our Clients
Don't take our word for it – here's what our clients say:
To say Sharon is a great MUA is an understatement! She did remarkable work with my newest model and did not disappoint!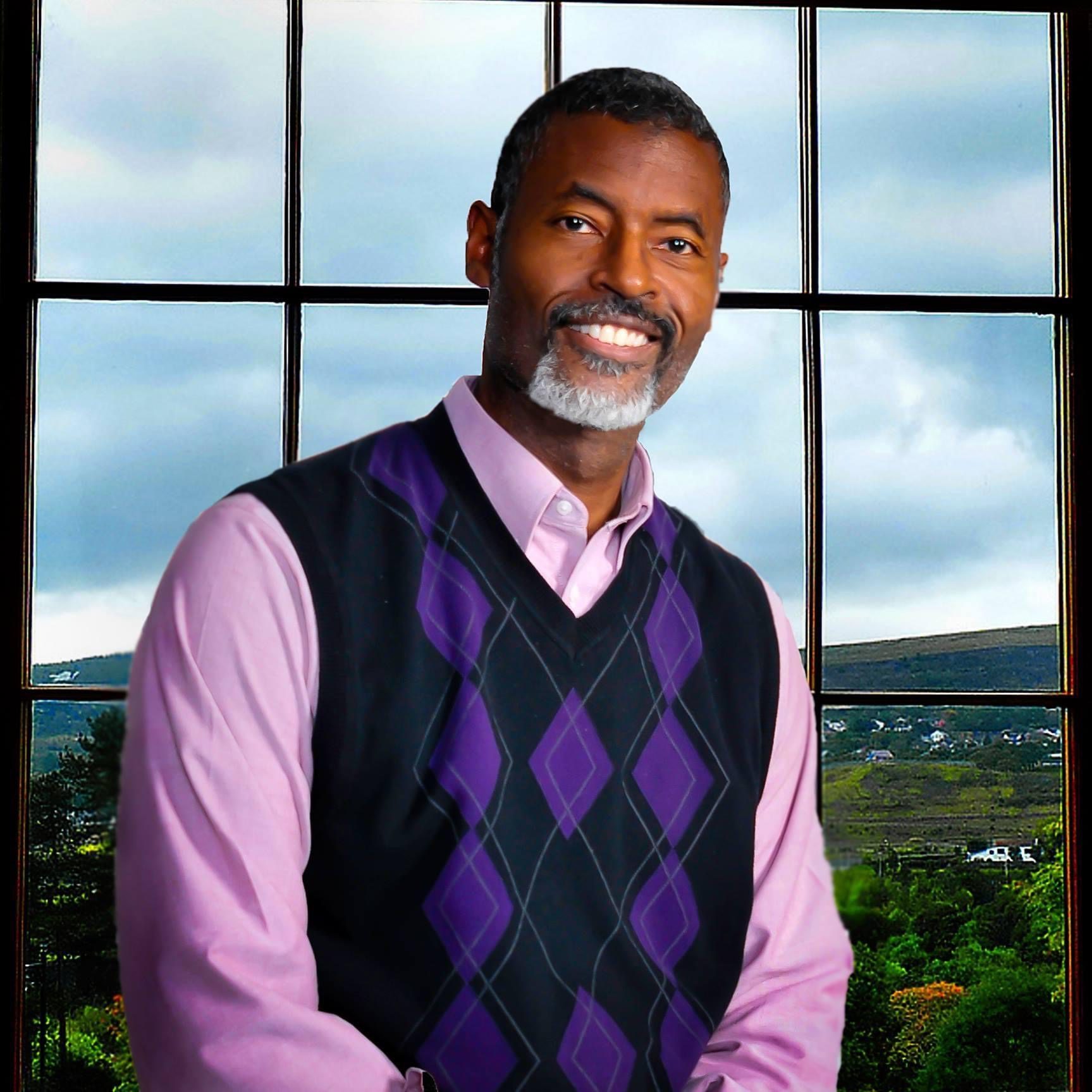 Steve S.
She did such a great job and I loved how clean and natural I looked. Thank you Sharon for creating and highlighting my true image!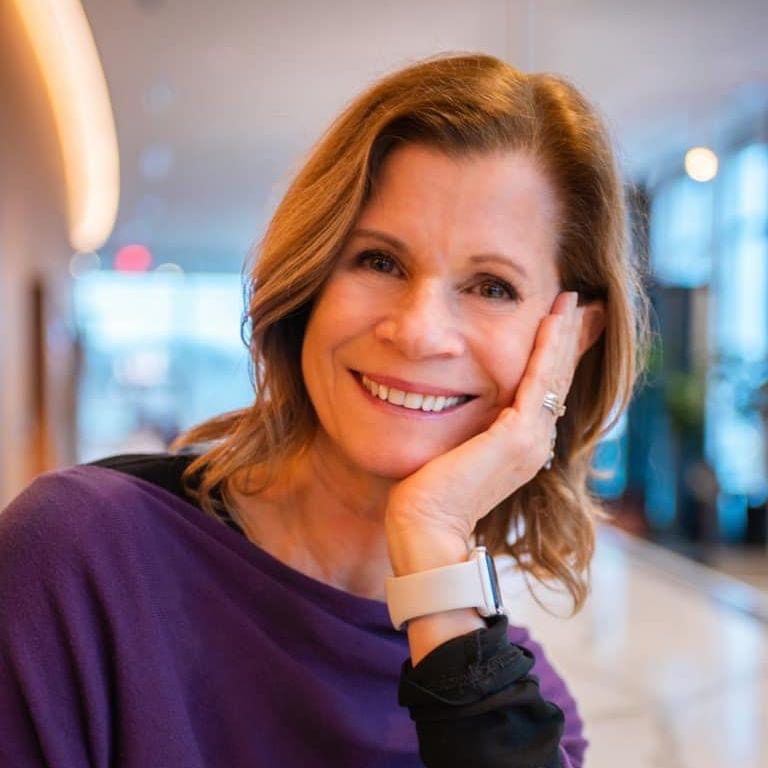 Deni B.
She was amazing to work with and quick to answer any question I had. My makeup was flawless and lasted all night.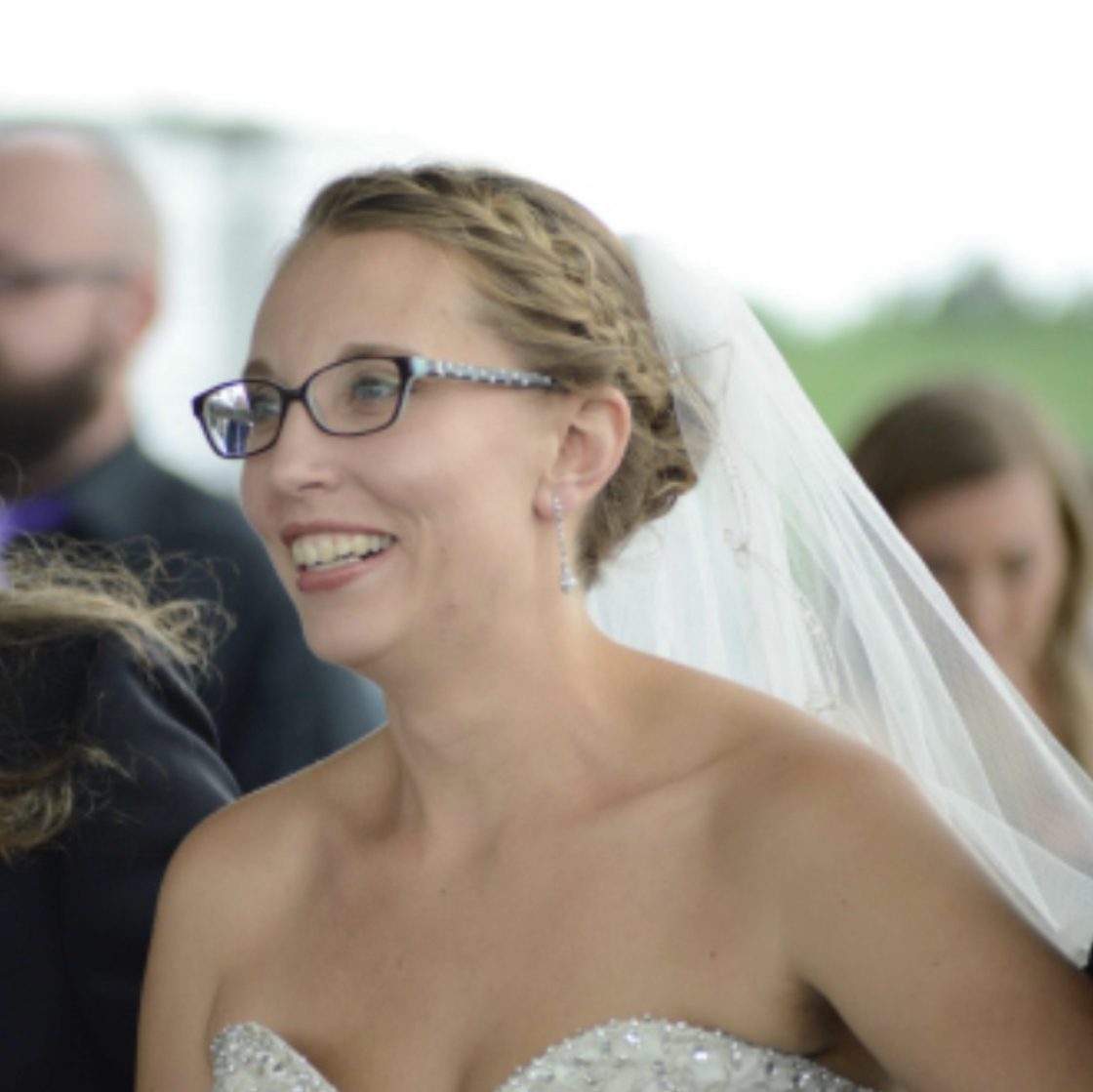 Alysann R.
Contact Me
I look forward to meeting you!